Commercial support offerings for Apache PLC4X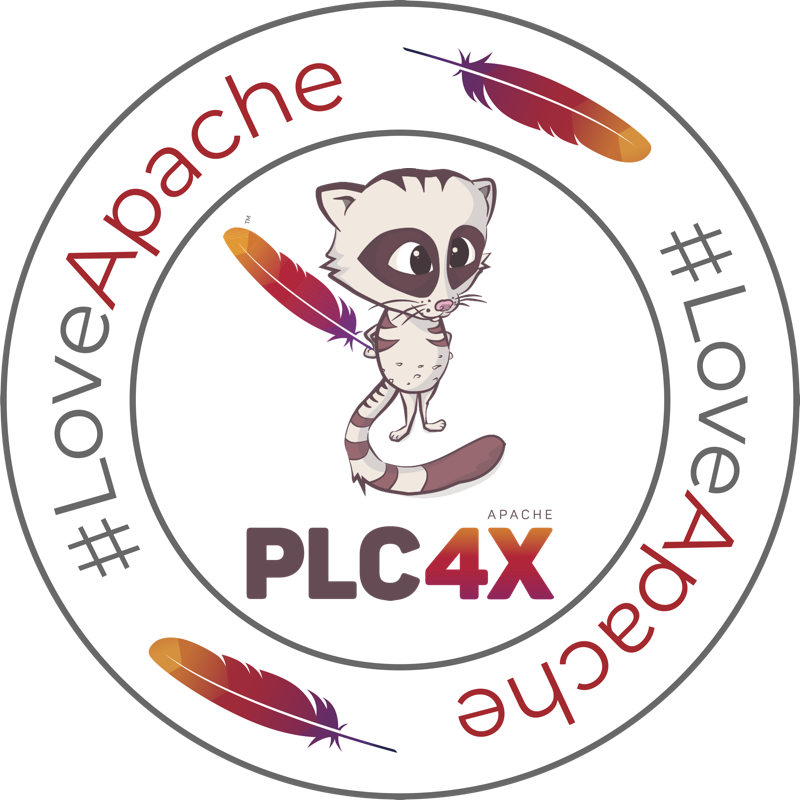 As every Apache project, so is Apache PLC4X generally available and usable by anyone free of charge.
Also does the Apache PLC4X Community offer free support on the official project Mailinglist. This support is however done voluntatily by the community, so there are no service-level-agreements, guaranteed reaction times or guarantee that an issue will be addressed or solved.
If you or your business has higher demands on guaranteed availability and execution of support requests, the following individuals and companies have commercial support offerings.
The information provided here was provided by the entities named, and is not verified (except the Involvement Level), updated or endorsed by the Apache Software Foundation or the Apache PLC4X project.
| | Name | Description | Contact Person(s) | Contact Email(s) | Contact Phone(s) | Involvement Level |
| --- | --- | --- | --- | --- | --- | --- |
| | | workshops, individual software development | Łukasz Dywicki | | | PMC Member |
Who can be added to this list?
Anyone who provides Apache PLC4X related services can be added to this list (e.g. training, consulting, custom software development, support, installation or related services).